Watersports
If you are a lover of water sports you have to visit to Mequinenza. The great attraction is water. Its two marshes within the municipality and with more than 40 km each, generates hundreds of miles of bank and infinity of islands, turning the place into a true paradise for nature lovers, fishermen and rowers. Due to the privileged characteristics of the
reservoir
, Mequinenza is the neuralgic point of the oar, since every year, come from all over Europe, professionals to carry out their training in the area. We speak of a reservoir capable of maintaining permanent levels of water throughout the year, because in addition, being between mountains, is quite sheltered from the wind.
Rowing
Mequinenza has a privileged environment for rowing. In addition, it has municipal facilities with gymnasium and rowing channels to hold championships. Kilometers of calm waters create a fantastic water slide for this sport recognized by different European teams that come to train each year to Mequinenza. Our company is in charge of completing this service offering lodging and food for the client to have a pleasant stay in our town.

Fishing
Mequinenza is a paradise for fishing enthusiasts. Its waters include species such as black bass, catfish, pike or carp, with the option of being able to hire fishing guides and boats. Our waters are a paradise for sport fishermen, in them there is a wealth of fauna unique in Europe and as king of this great fauna we find the Siluro with more than two meters and 140 kg of weight. It is the trophy that every fisherman wants to have in the photo album.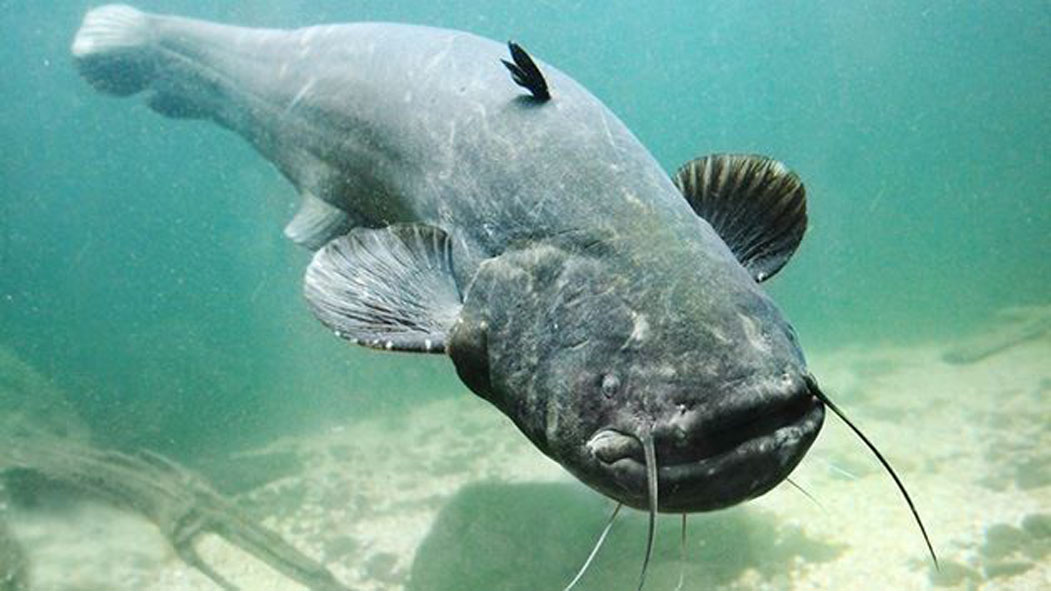 Hiking
Find the best routes to practice hiking in Mequinenza.
Camino natural del Ebro GR99
Ruta de la presa
Ruta de los museos
Ruta de Aubera "Camí de Sirga"
Ruta "Porchina" - "Auts" - "Barranc del Metge